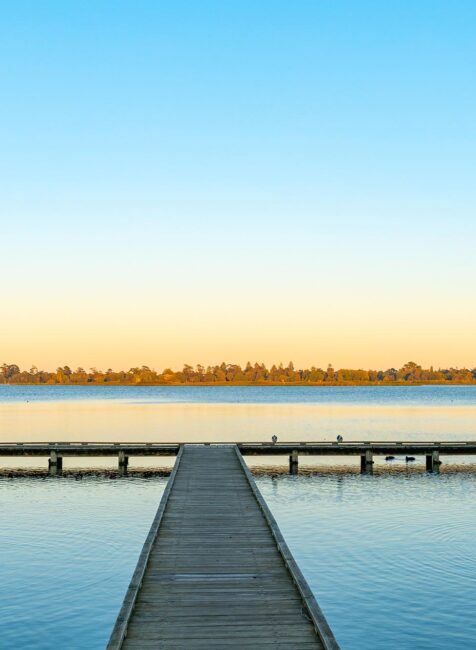 BCM Homes partner with locals to build quality homes throughout the Ballarat and surrounding area.  Providing a service for clients that supports and sustains the community. Maintaining a commitment to source local products, suppliers and contractors wherever possible.
BCM Homes is part of the wider Ballarat Construction Management group. A boutique building company with a reputation for delivering the highest quality bespoke, residential and commercial projects since 2005.
BCM Homes work closely with our clients from commencement to completion.  At BCM Homes we will work with you to help build your dream home. Every project is completed with a commitment to maintaining professional integrity, customer satisfaction and construction excellence.
David Moyle
Director