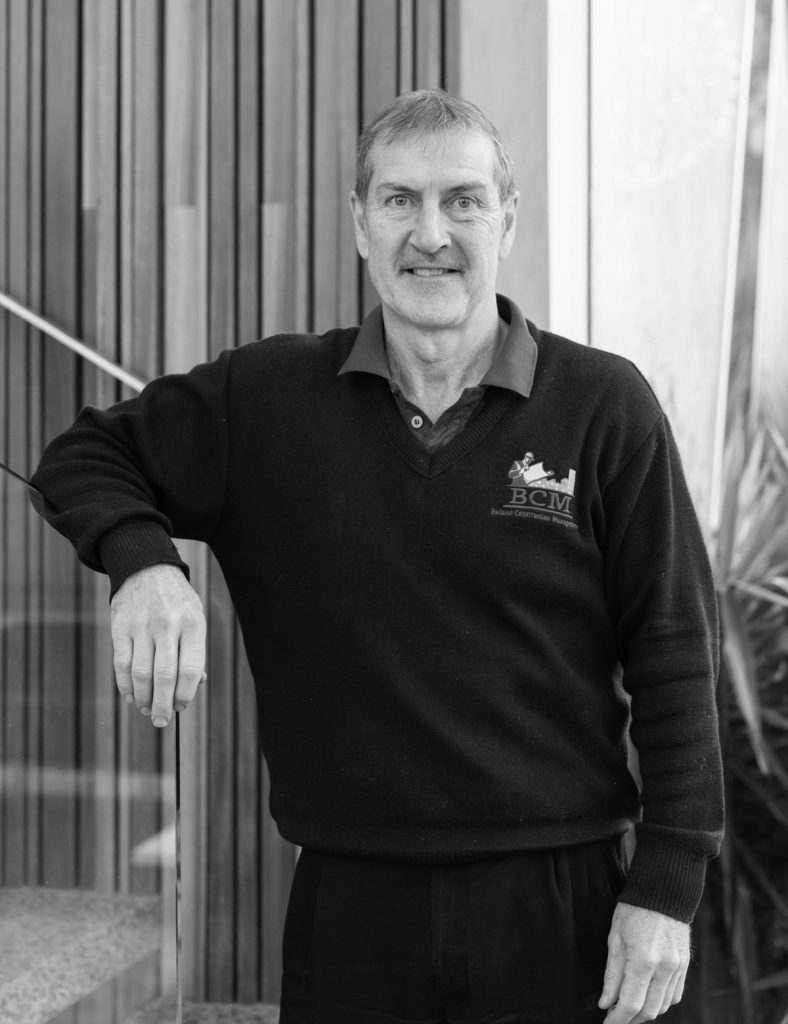 With over 20 years' experience in the building industry, Ian brings a wealth of knowledge to the BCM Homes team. Beginning his career with a trade qualification, Ian spent 17 years working in the local manufacturing sector.  Ian then utilised his skills and experience developed in manufacturing to move into the project management of residential home construction. Working with both volume building companies and custom builders across Victoria, Ian has a strong understanding of the industry. 
Ian enjoys the collaborative nature of this role, working with clients from their initial concept right through to the completion of their home. With a personal goal to always exceed a client's expectations, Ian takes great pride in ensuring our clients projects are delivered on time and within budget.
Away from work, Ian is passionate about the importance of sport for our youth and the role it can play within our community. He has relished over 40 years of involvement in sport, both at a local level and nationally. Ian's focus and attention to detail has even enabled him to qualify as line umpire at the Australian Open Tennis!
Let us build your new home